Sally Storey
Founding Director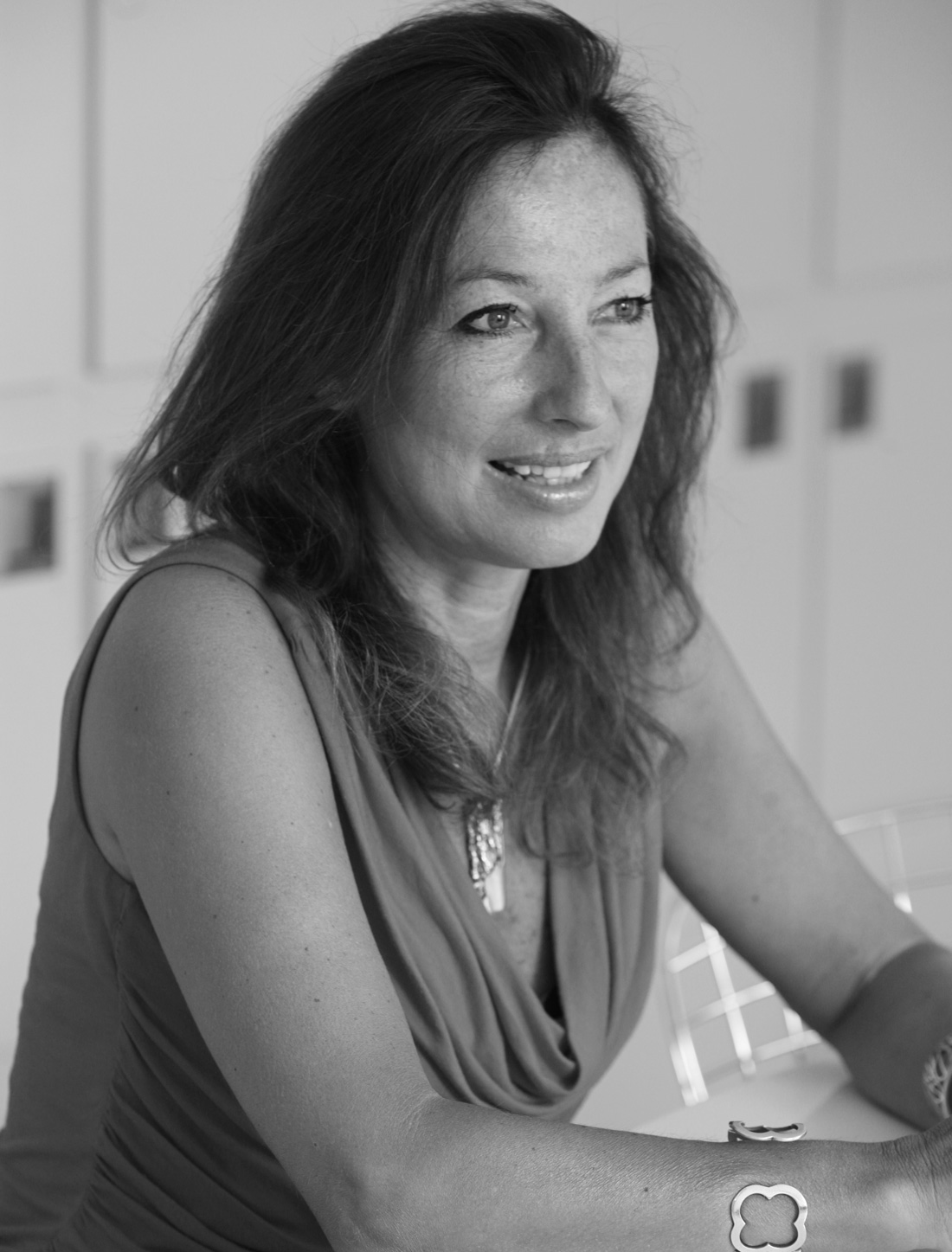 Sally Storey is one of the country's leading lighting experts. Having been awarded a scholarship to study architecture at Bristol University, Sally realised the power of light on space and people's perceptions. Under the tutelage of John Cullen, a pioneer in the modern lighting industry in the UK, she quickly became a respected lighting design specialist. After his untimely death, Sally went on to lead his company and founded Lighting Design International in 1986 after seeing a demand for independent lighting design consultancy within the growing domestic and commercial sectors.
For over 30 years Sally has guided the company, gathering a talented team of designers from a variety of design backgrounds, including architecture, theatre design, fine art, product design and engineering. This creative and passionate team are always pushing the boundaries of technology and design to create outstanding spaces and memorable experiences.
Sally's passion for light is as active as ever and she continues to travel all over the world designing lighting schemes for esteemed brands, individuals and corporate clients. She has written three well-received books on lighting and often contributes to national and international press. She is a regular speaker and judge at many leading design events, conferences and awards including the Monaco Yacht Show.