2020 Lifetime Achievement Award
Posted by Lighting Design International on 28 Jan 2021

We are so excited and proud to share our Design Director, Sally Storey, received the LIT 2020 Lifetime Achievement Award for her work in Lighting Design.

In 1986, Sally founded Lighting Design International and has since guided the company to becoming one of the most established independent lighting consultancies in the world.
Sally studied architecture at Bristol University and in her second year was awarded the scholarship of the year. She was fascinated with how natural light and artificial light transformed a building and chose this as her thesis and never looked back.

Sally has since worked on some of the most exclusive and luxurious hotels worldwide including The Corinthia, The Savoy, Grand Hotel Cap-Ferrat, Kimpton Fitzroy London, Hotel Café Royal, L'Oscar, the multi-award-winning Fera at Claridge's Hotel, The Lanesborough Hotel Spa, The Connaught Hotel, Ham Yard Hotel, Emirates Palace Hotel Dubai, Crosby Street Hotel New York, St Regis Venice and Four Seasons Hotels including the spa at the Four Seasons George V. Sally has been involved in Private Residences, Estates and Palaces as well as the ultimate luxury Super Yachts

'I am so pleased and honoured to have received the 2020 Lifetime Achievement Award, I still can't believe it! I have loved my entire journey with light. I am passionate about it after all these years, enjoying everyday and love working on the projects. I am now guiding a younger generation who I hope can be inspired by this fabulous industry.' - Sally Storey

Click here for more information on Sally's journey in light and on the LIT Awards.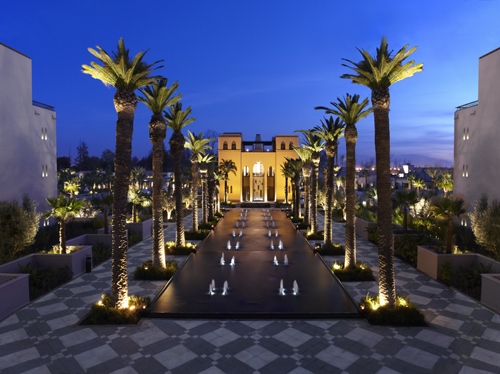 Project: Four Seasons Marrakesh
Photographer: Anthony Parkinson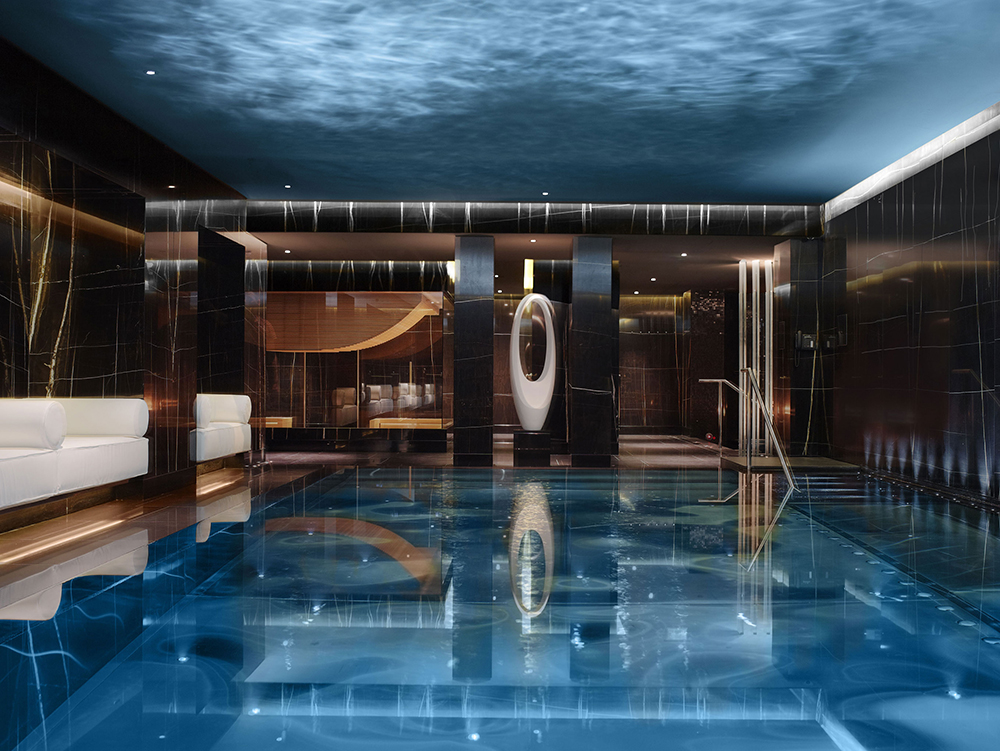 Project: ESPA Life at Corinthia
Photographer: Richard Powers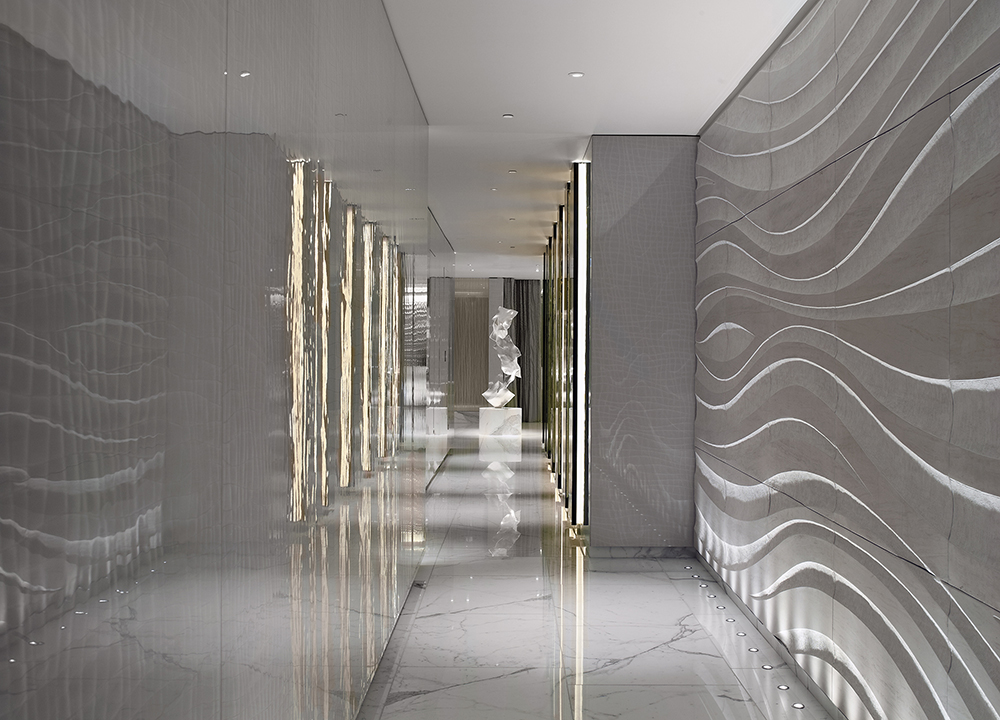 Project: ESPA Life at Corinthia
Photographer: Richard Powers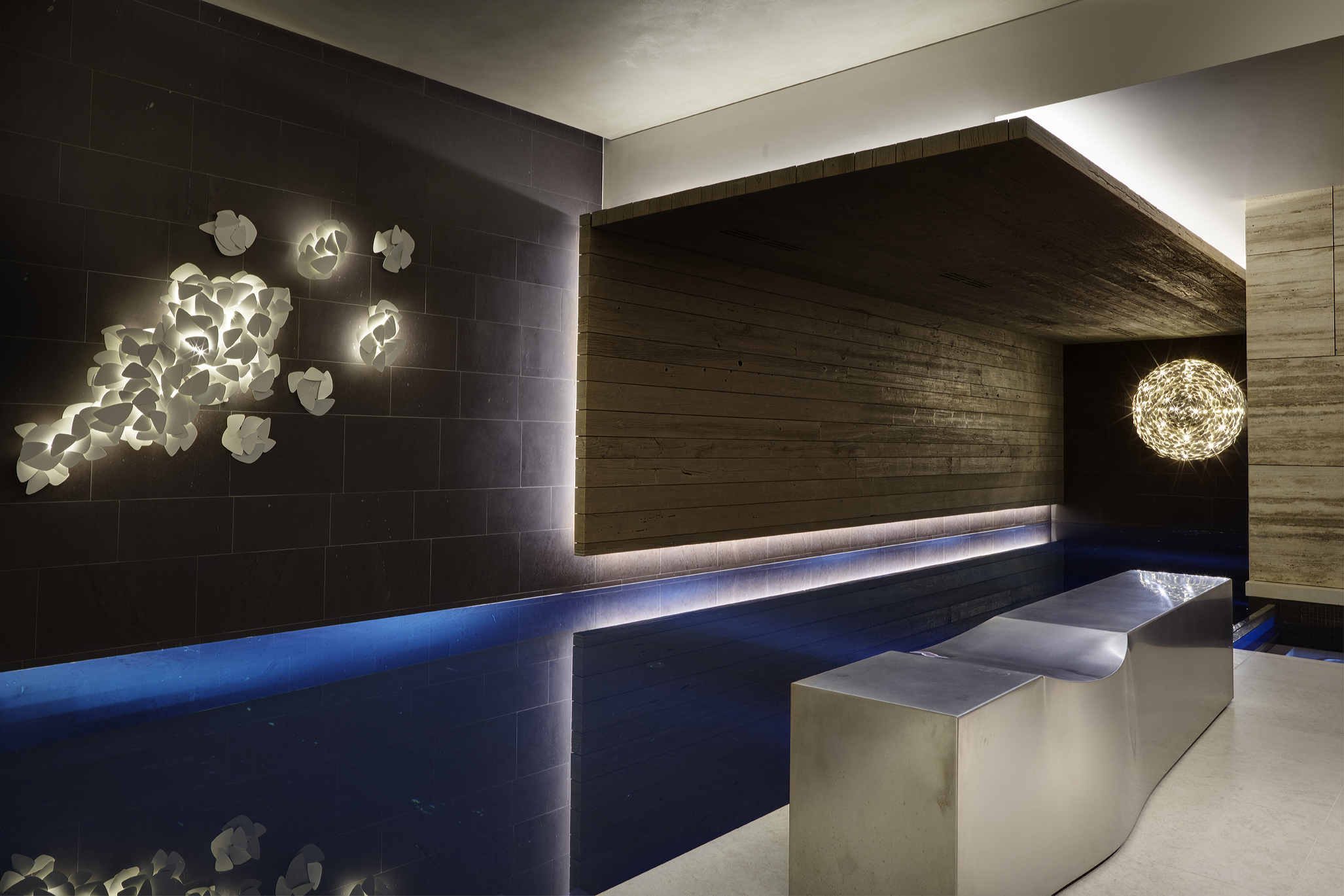 Project: Private House, London
Photographer: Luke White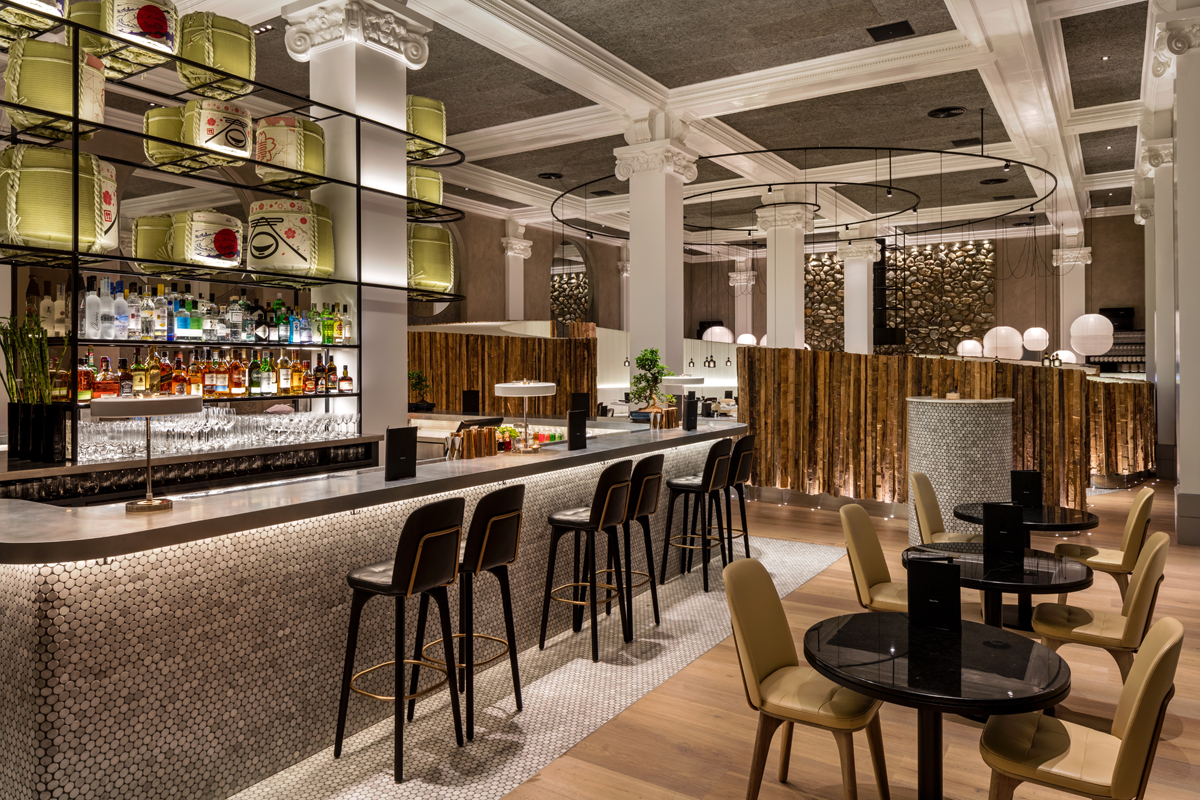 Project:The Edwardian Manchester
Photographer: Andrew Beasley