Chris Lewis, Principal Designer, retires after a defining career
Posted by Lighting Design International on 26 Feb 2021
Chris Lewis, Principal Designer at Lighting Design International retires after a defining career.
Chris Lewis will retire on the 1st April 2021 having been a leading figure at Lighting Design International and in the industry for 38 years.
Working alongside Sally Storey, Founding Director, Chris has been instrumental in the growth and development of Lighting Design International and the success it is today.
Chris's passion and interest in lighting started when he chose to design a light fixture at Ravensbourne College of Art and Design. He began experimenting with light and soon became fascinated with the play of light on surfaces. This was later augmented by a seminar on lighting design given by Janet Turner of Concord Lighting, who showed examples of how a space can be transformed by the use of light and how the right light can enhance forms, colours and materials within a space.
Throughout his career Chris has worked on a wide variety of amazing projects and has inspired those around him with his commitment to projects and the quality of his work.
Some notable projects he has worked on include; One Aldwych Hotel London (1999)*, Grand Bretagne Hotel Athens, remodelled for the Olympics in 2004 and which was the start of numerous projects in and around Athens, The 'Long Room' at Lord's cricket ground London (2004), 'Lumiere' in Paris (2004)*, which at the time was the largest privately owned office building in Europe, 'Fifty' a casino in central London (2004)*, the Savoy Hotel London (2010), the Imperial Hotel Vienna (2014), 'Fera' restaurant at Claridge's London (2017)*, 'Aquilla' super yacht (2017) and the Four Seasons, Astir Palace Hotel in Athens (2019)*.
Those with an asterisk against them all won lighting design awards at the time.

'I would just like to say a big thank you to Sally (Storey) and everyone I have worked with at Lighting Design International for being such a great team to work with.
I can honestly say I have thoroughly enjoyed my time at LDI and the challenges that have arisen. When I joined all those years ago I had no idea I would end up working on so many fantastic projects, with so many amazing designers, in so many different countries. I feel truly fortunate to have had a career doing something that I have really enjoyed.
But now it is time to do other things.
As a departing note, I wish Sally and everyone I have worked with over the years, the very best for the future'. – Chris Lewis
Chris has been such an inspiration to work with. He has been responsible for many of the great projects that have made LDI what it is today, and he has guided the design team to achieve an excellence in all that they do and continue to do so. He will be greatly missed and his passion and his attention to detail will live on. We wish him all the best in his retirement. – Sally Storey
A selection of Chris' Projects: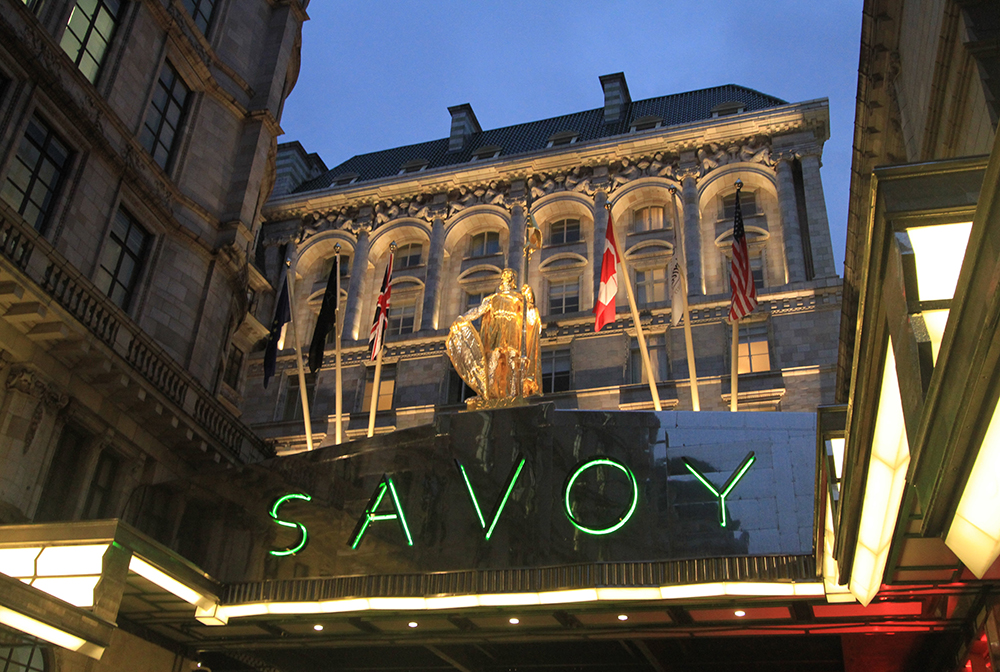 The Savoy, London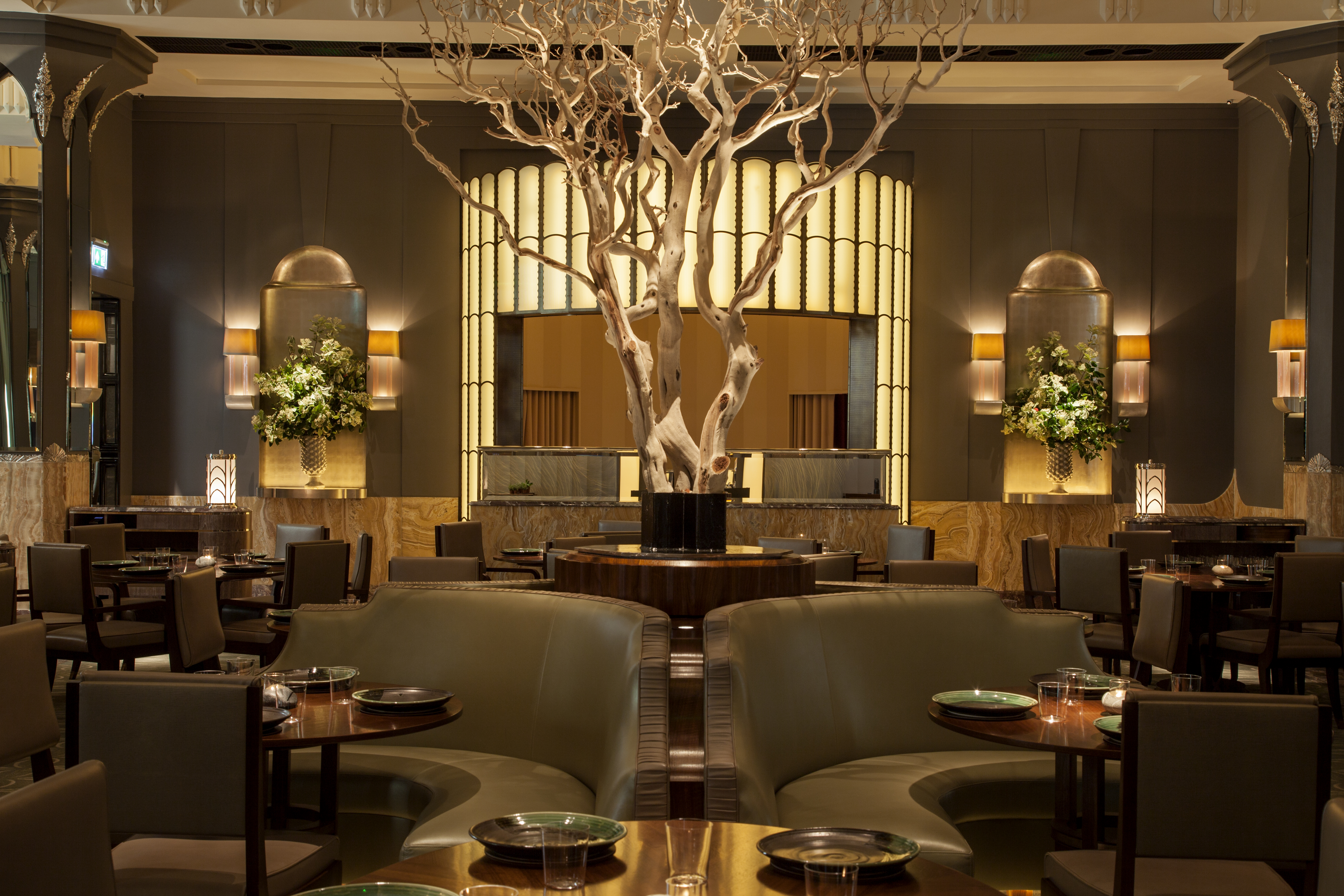 Fera the Claridge's, London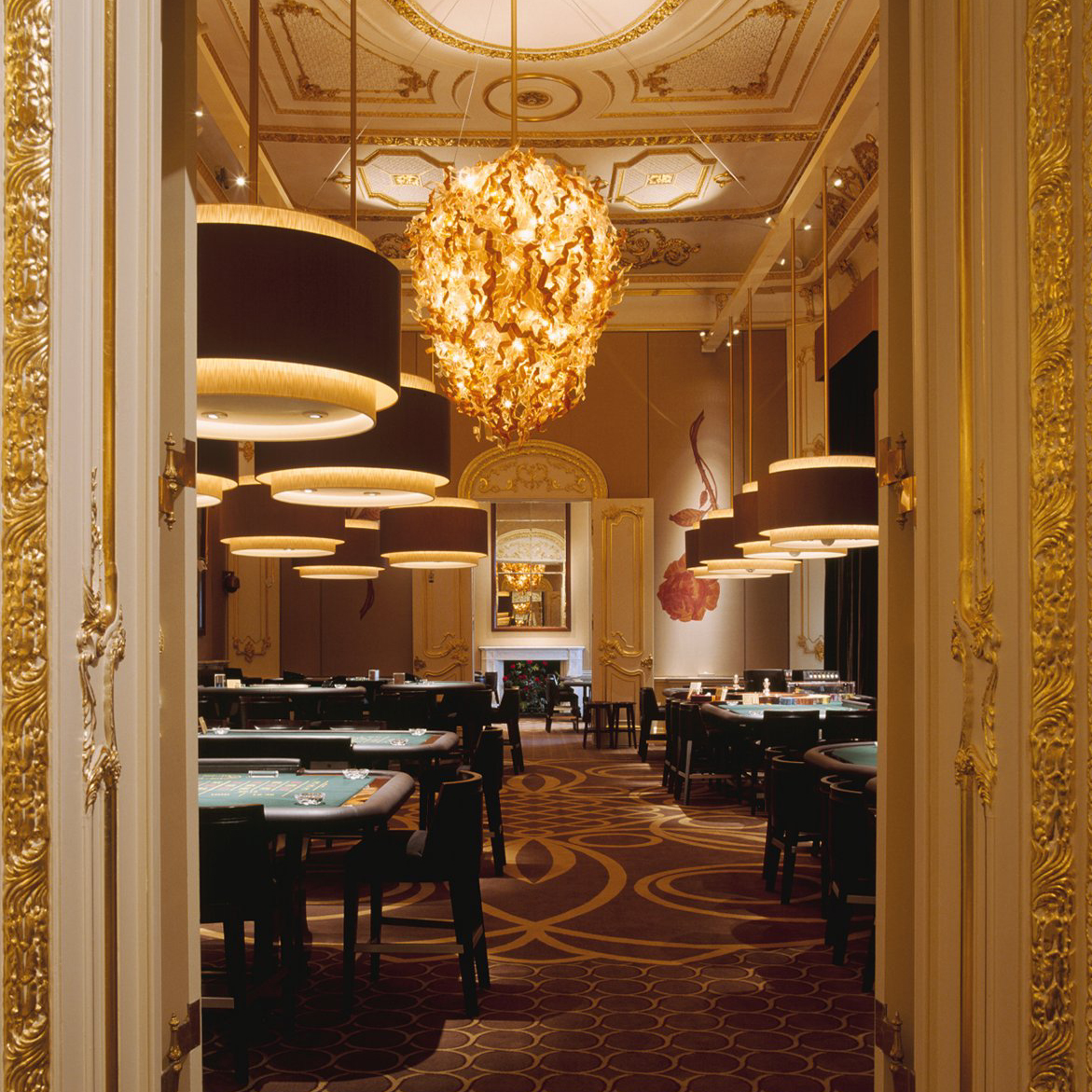 St James's 50, London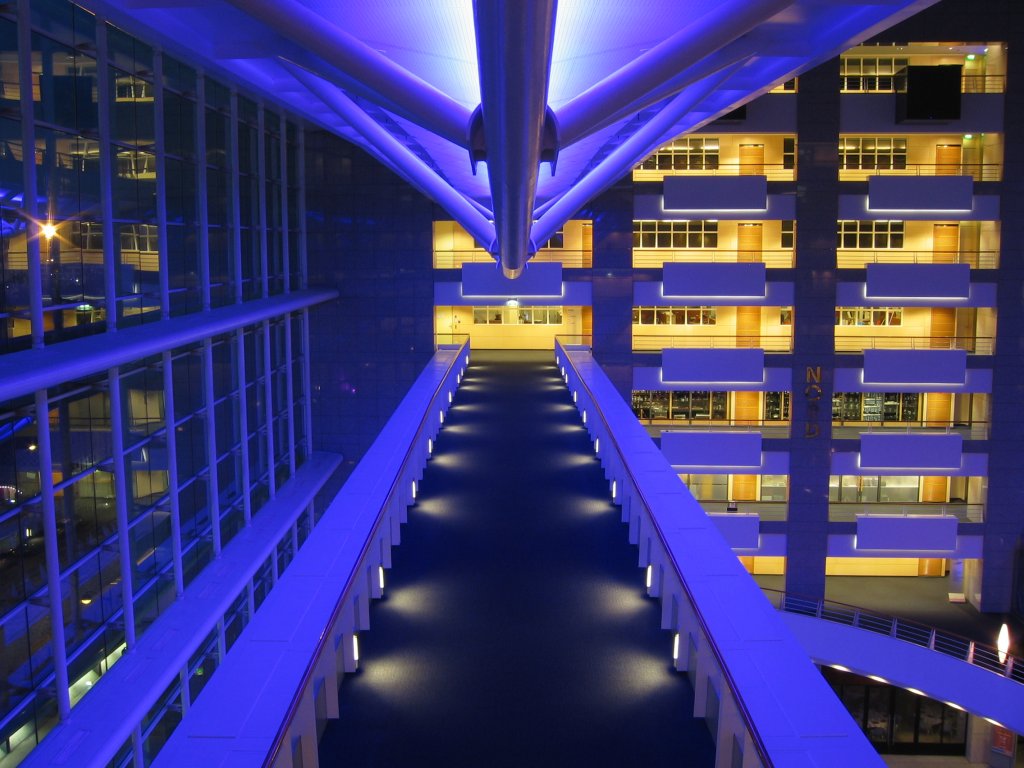 Lumiere, Paris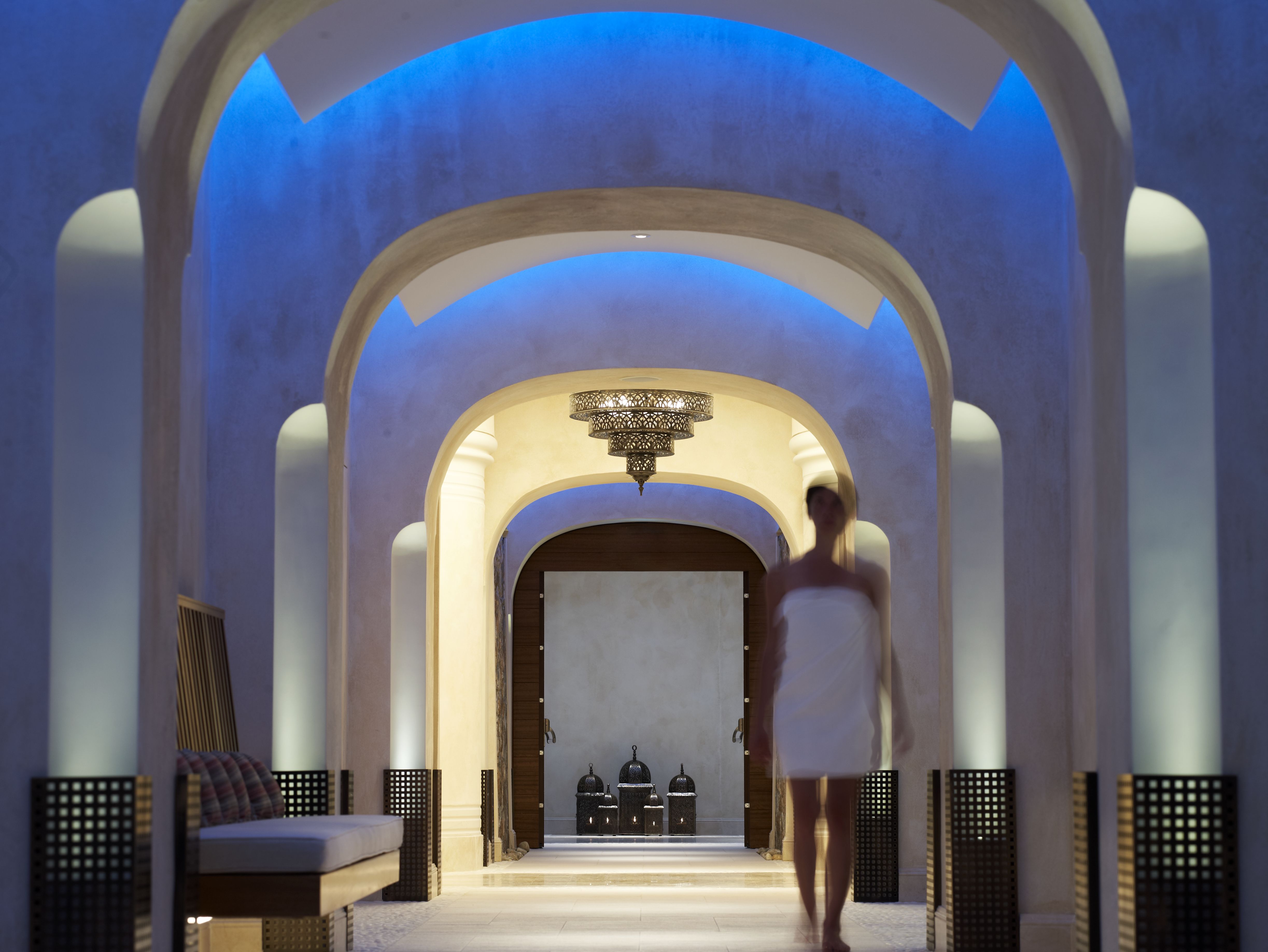 The Romanos at Navarino Dunes, Greece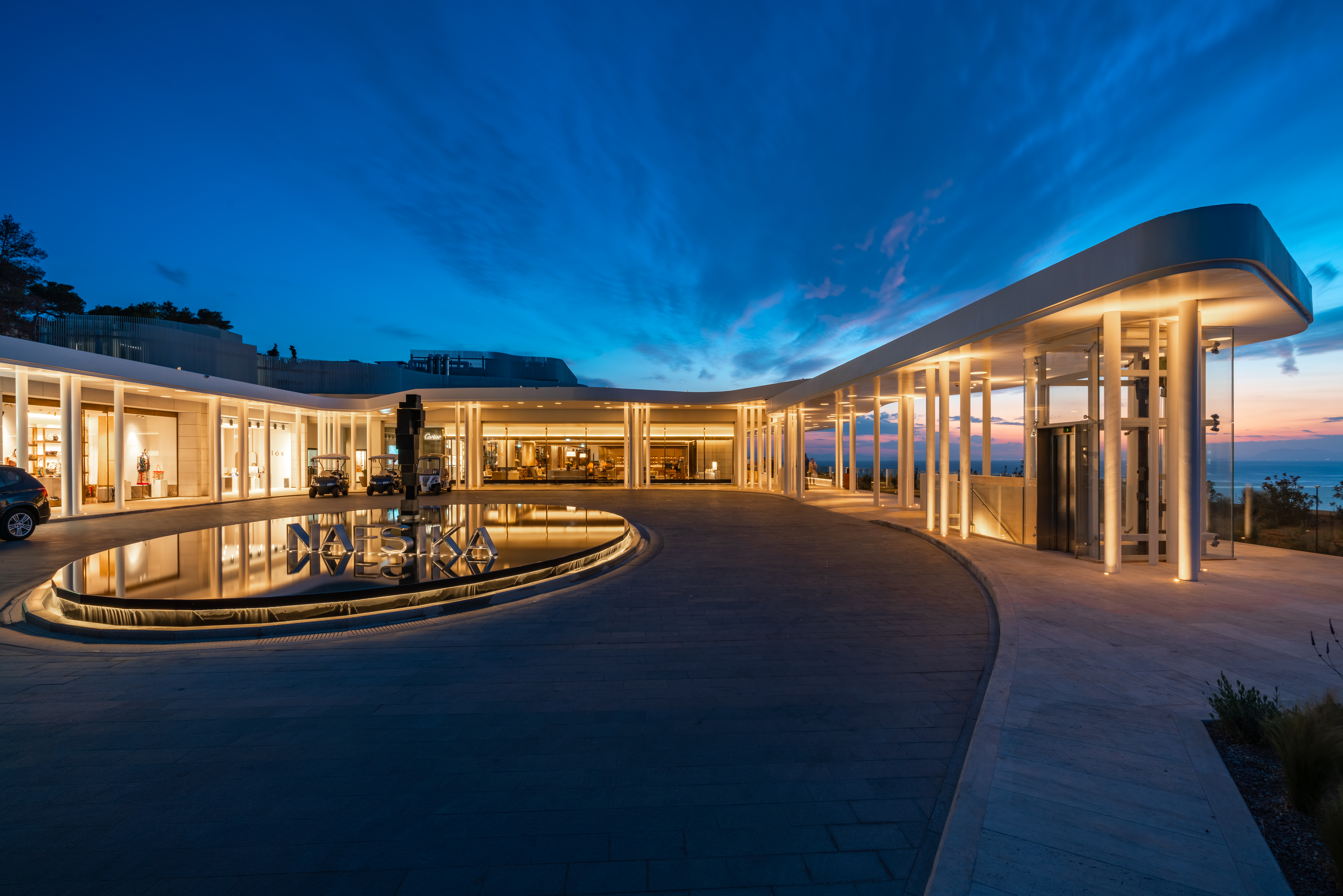 Four Seasons Astir Palace, Athens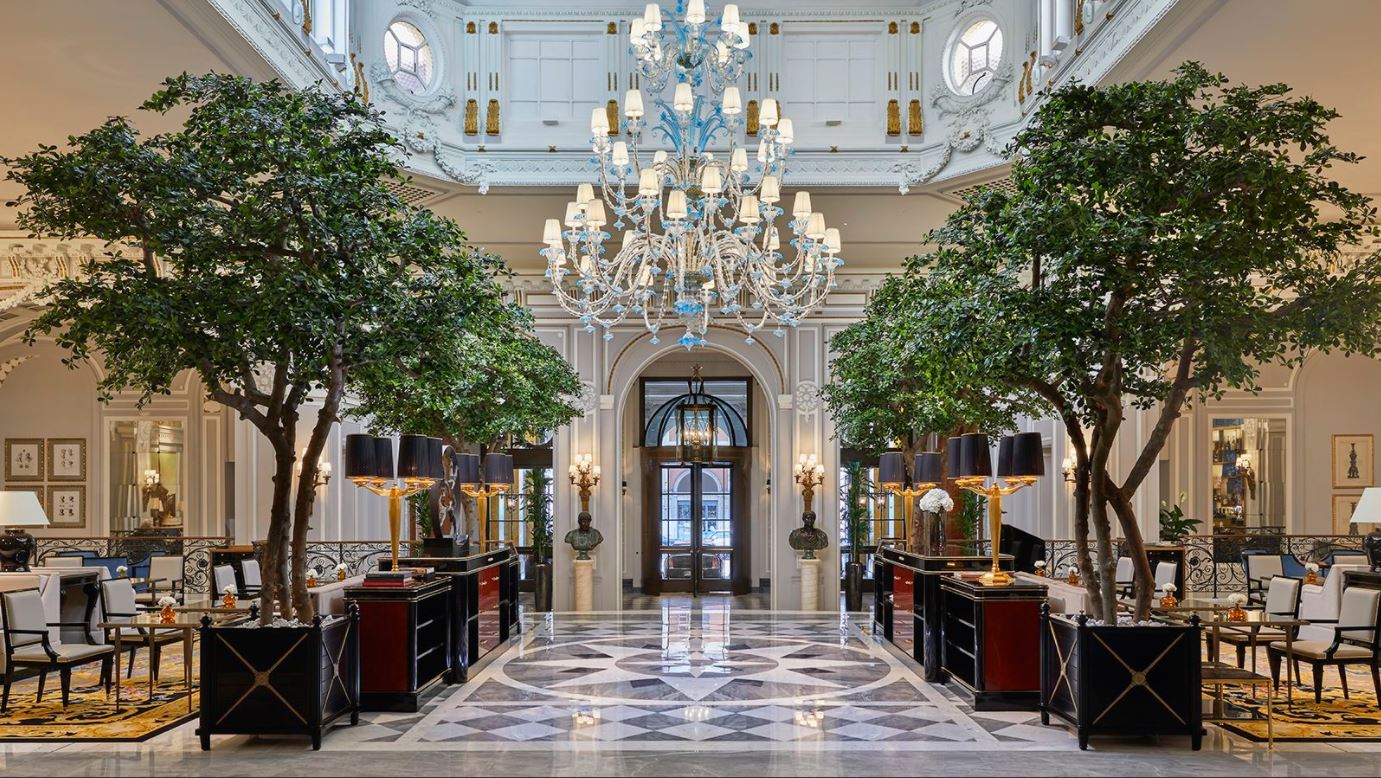 St Regis, Rome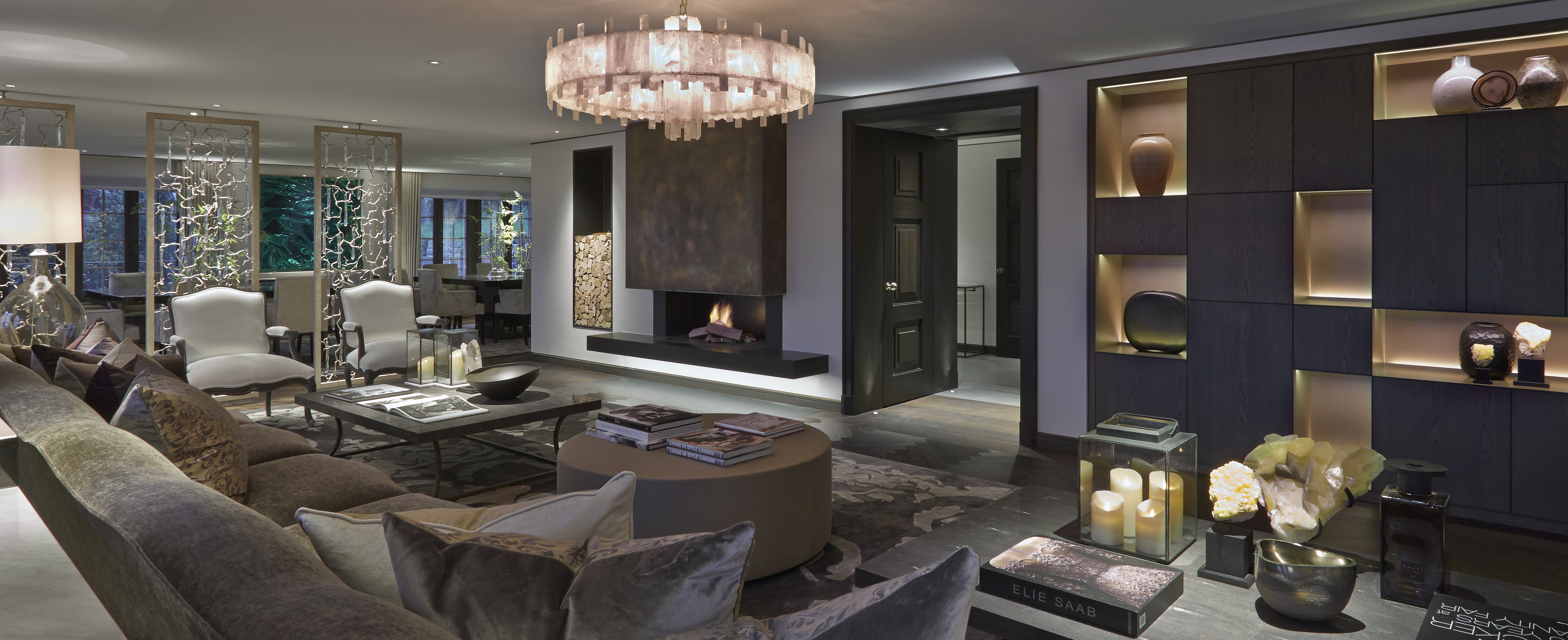 Private Chalet, Gstaad
Private Superyacht