International Women's Day: Sally Storey
Posted by Lighting Design International on 8 Mar 2021
In honour of this year's International Women's Day, we are celebrating our Founding Director, Sally Storey's Lifetime Achievement Award she received this year from the LIT Awards based in Los Angeles, USA.
How did you discover your passion for Lighting Design?
Subconsciously I have always been fascinated by the play of light and shadow, and it was only when I studied Architecture did I understand how everything I did and saw was sculpted by light. I chose to do my thesis on light and analysed its effects on people's perception of the space. I started my work as a lighting designer when I met John Cullen. The work was mainly residential but varied from a palace in the Middle East to a house in Hampstead and a hotel in Knightsbridge!

Sadly, John died in 1986 all too young, and I continued with John Cullen Lighting specialising in residential lighting. After realising the luminaires available were not small enough for residential projects the John Cullen Lighting range began to bring that hotel and museum quality into the home.

A major bank approached John Cullen Lighting and was keen to have only lighting advice. This commercial project request was the beginning of Lighting Design International, which now has a worldwide client base of hospitality and Superyachts.
Lighting Design International have been involved in numerous projects around the world. What would you say are some of the key most formative projects?
The first project was Chase Manhattan Bank after that small boutique hotels. Now it is the individual specialist hotels like the Firmdale Group and major luxury Four Seasons Hotels; we are currently working on three and some major names in London like the Dorchester. However, as a judge for the Super Yacht Design & Innovation Awards we have explored this market, and it is one of precision, almost like a Jewellery box tolerances are tight, and it is all about concealment and joinery integration.

We have completed various areas in Harrods from the Food Halls, Fine Watches, Men's Shoes, Superbrands, Technology and currently working on Hair and Beauty.
What advice would you give to new Lighting Designers?
Follow your passion, never look back and enjoy every day! Light is intangible yet reveals all that we see. Learning to manipulate it, takes time and experience.

Always test your ideas as not only can you avoid mistakes in advance you can be inspired and create new solutions. To this very day, I tell all my designers to play with light, test it, do mock ups as I believe seeing is believing and relying on computer renders is not as emotive.
Do you still feel inspired by light?
I will never tire of experimenting with light and seeing how a sculpture or space can be transformed and changed by the way it is lit. Natural light has always been my inspiration and capturing some of those moments in my schemes keeps me busy!
What does it mean to you to have received the Lifetime Achivement Award for your work in Lighting Design?
I am thrilled to receive this award, as there is no greater award than getting the personal recognition from my piers and inspirational designers all over the world.

A number of recent projects: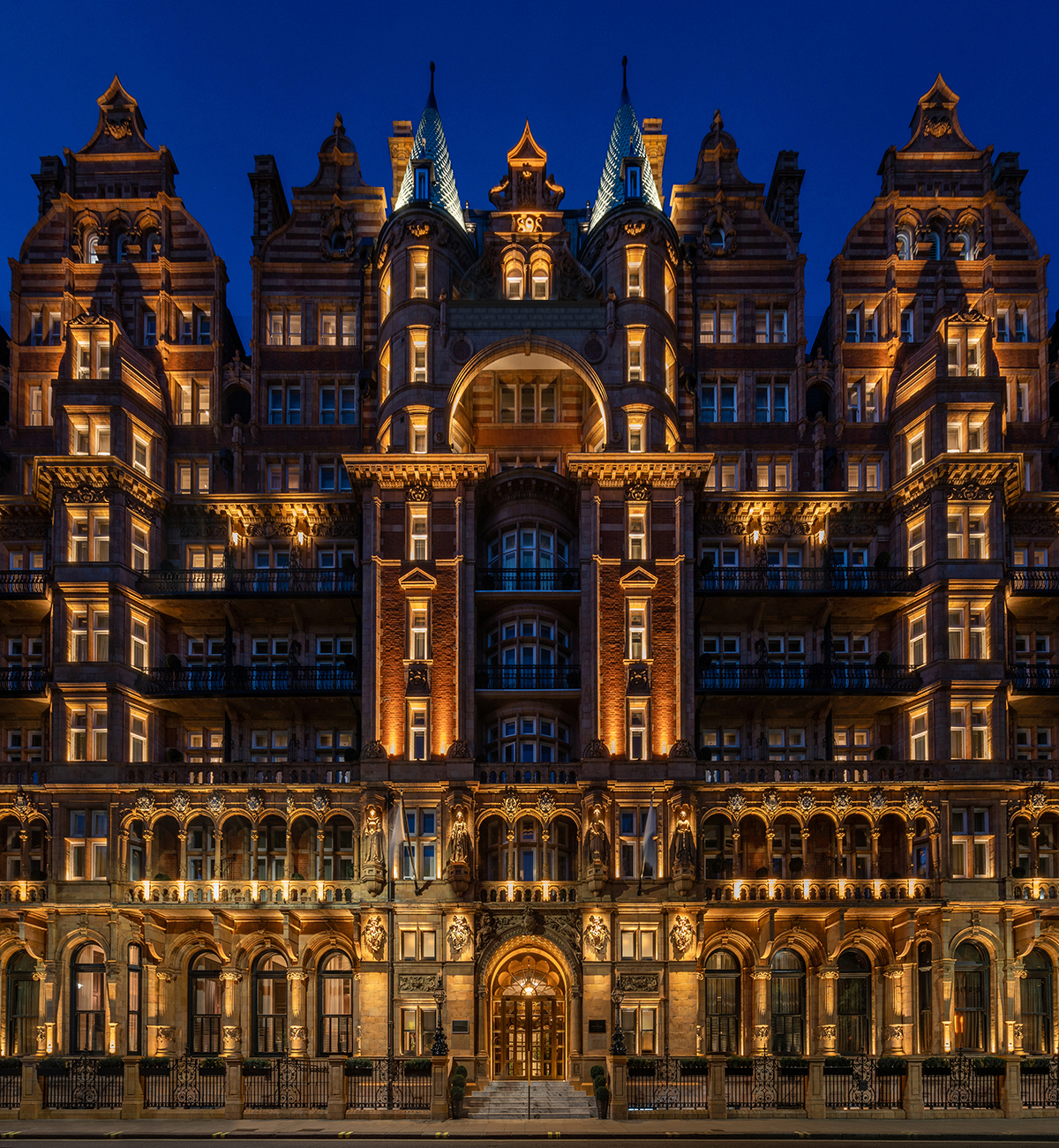 Project: Kimpton Fitzroy, London
Photographer: Gavriil Papadiotis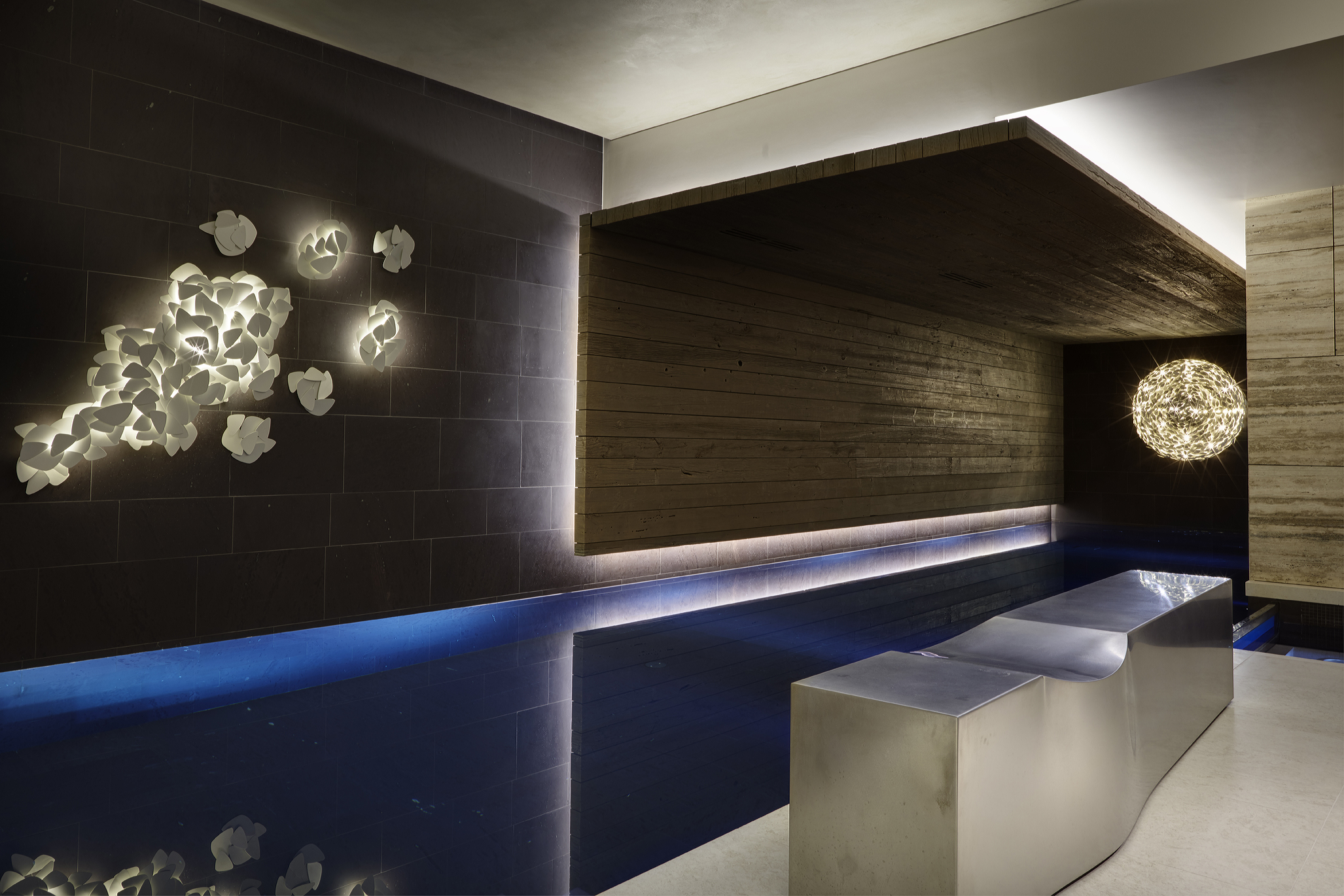 Project: Private House, London
Photographer: Luke White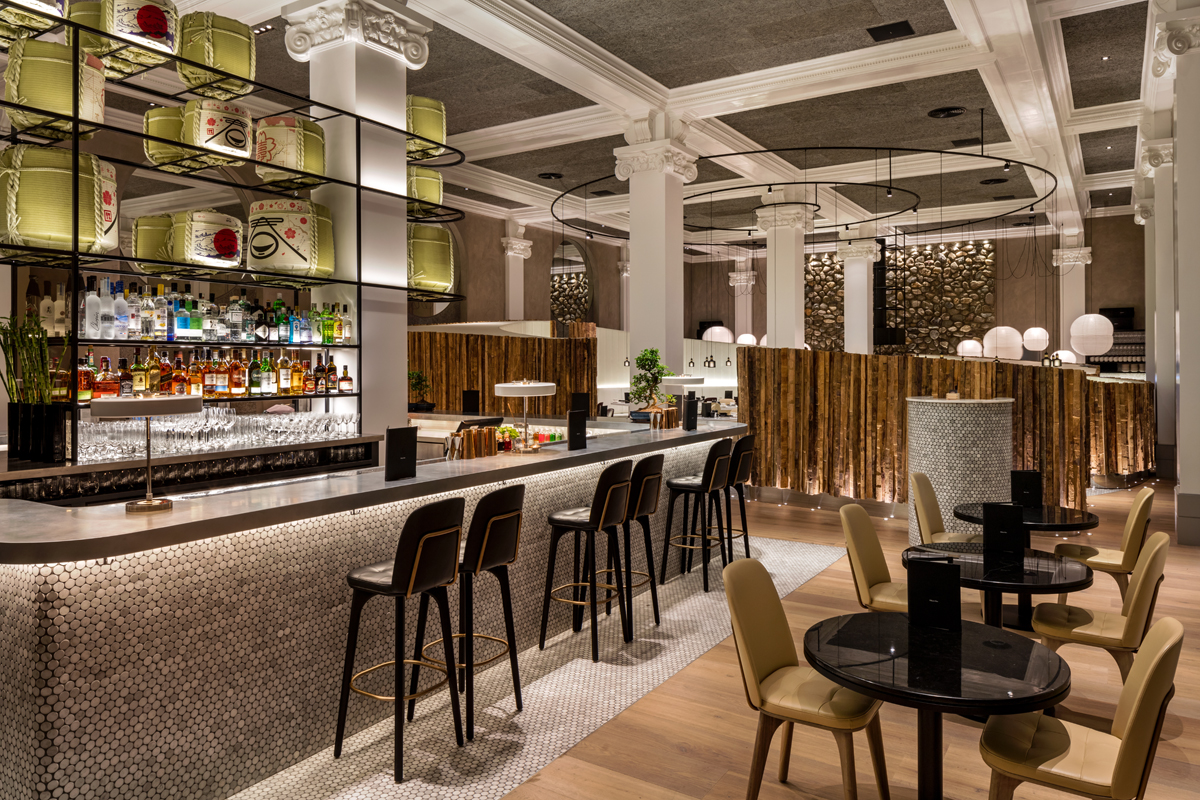 Project: The Edwardian Manchester
Photographer: Andrew Beasley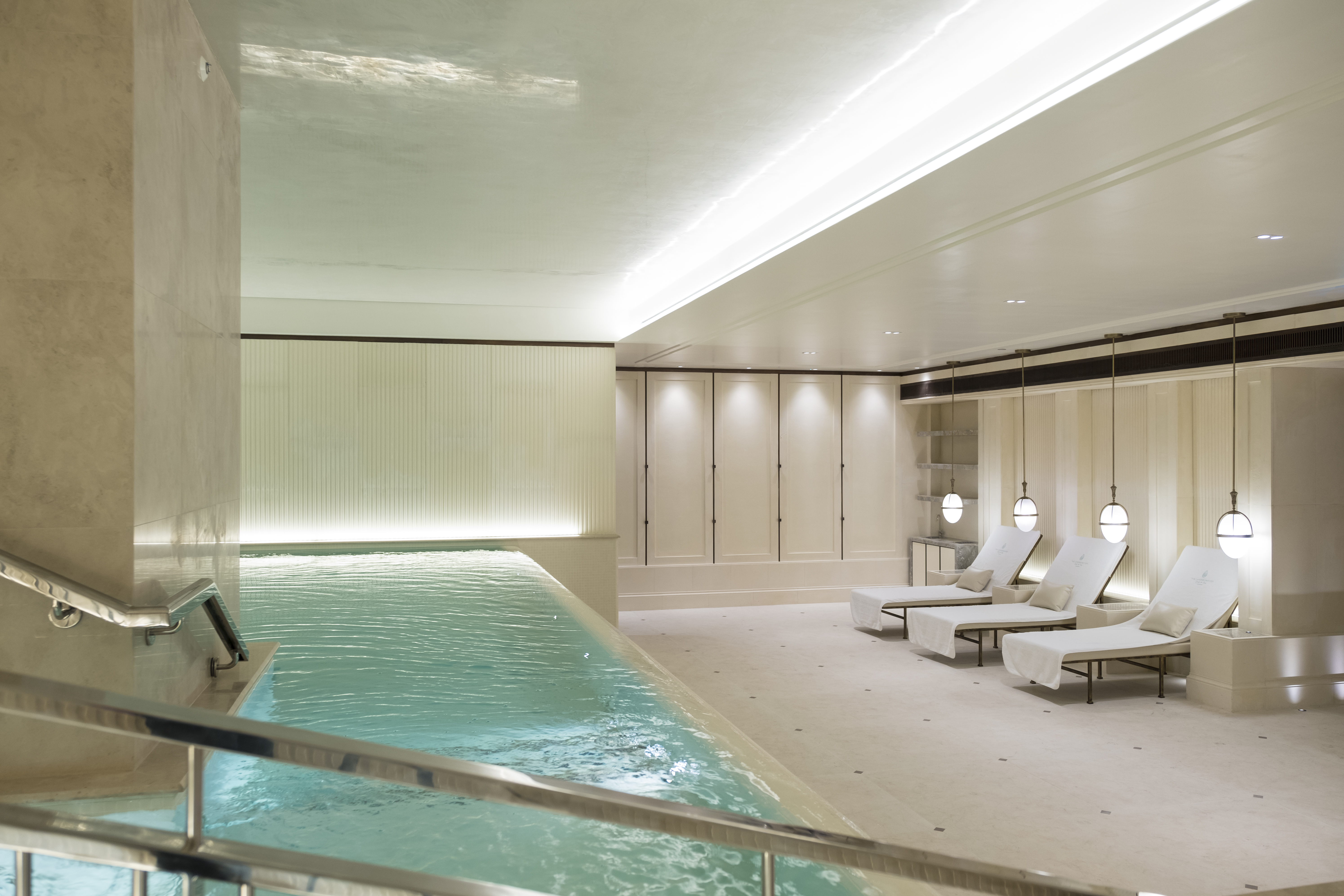 Project: The Lanesborough Club & Spa
Photographer: Oetker Collection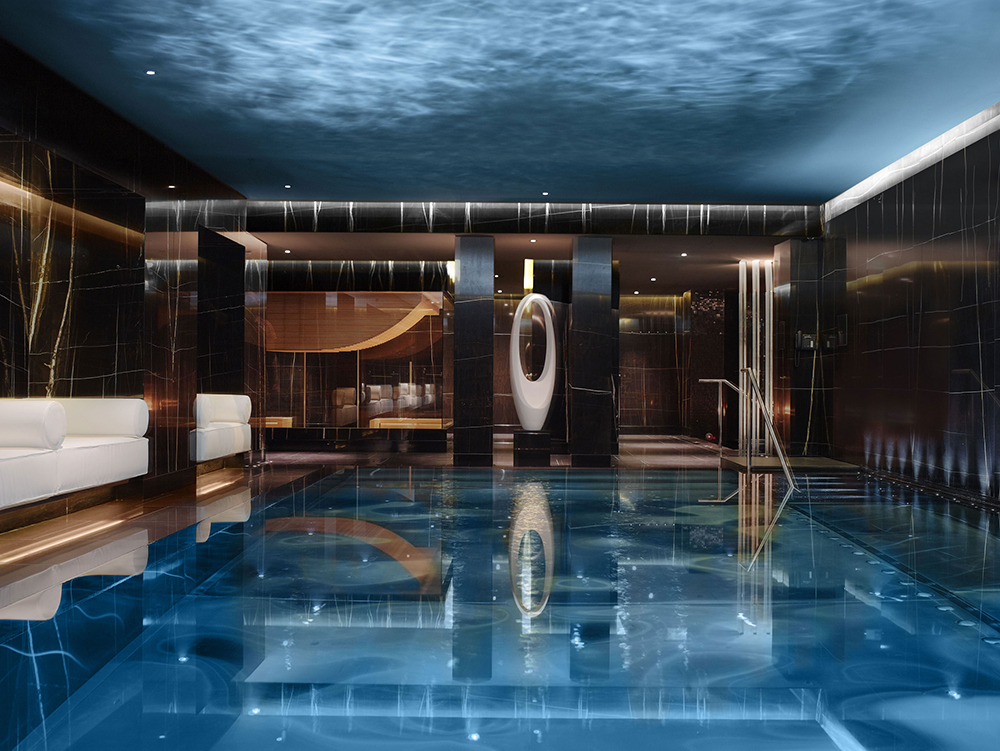 Project: ESPA Life at Corinthia
Photographer: Richard Powers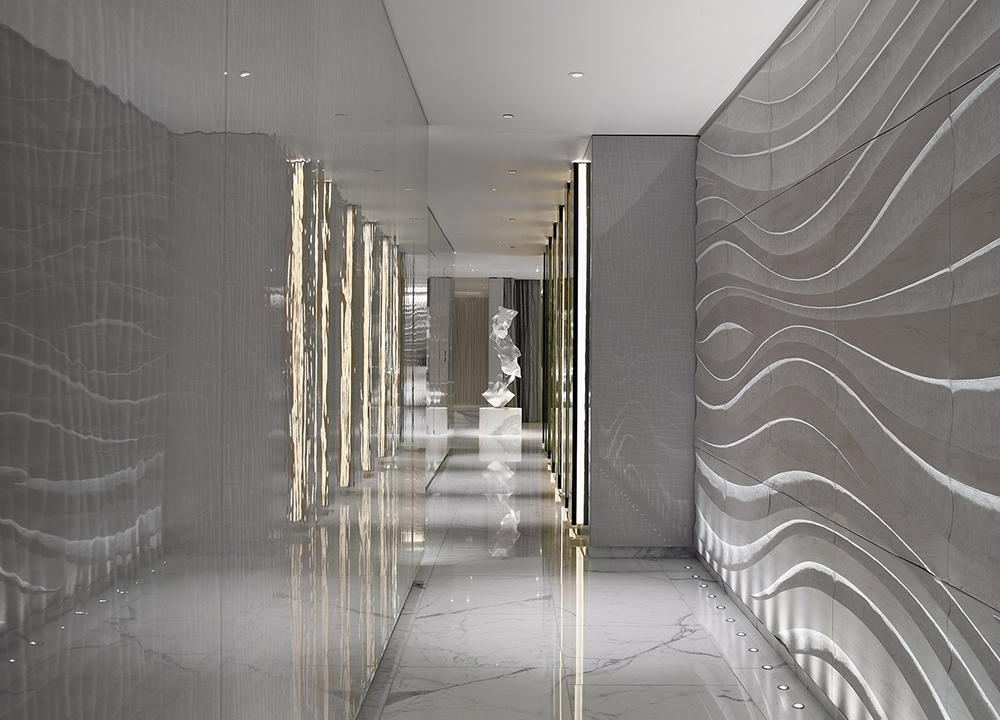 Project: ESPA Life at Corinthia
Photographer: Richard Powers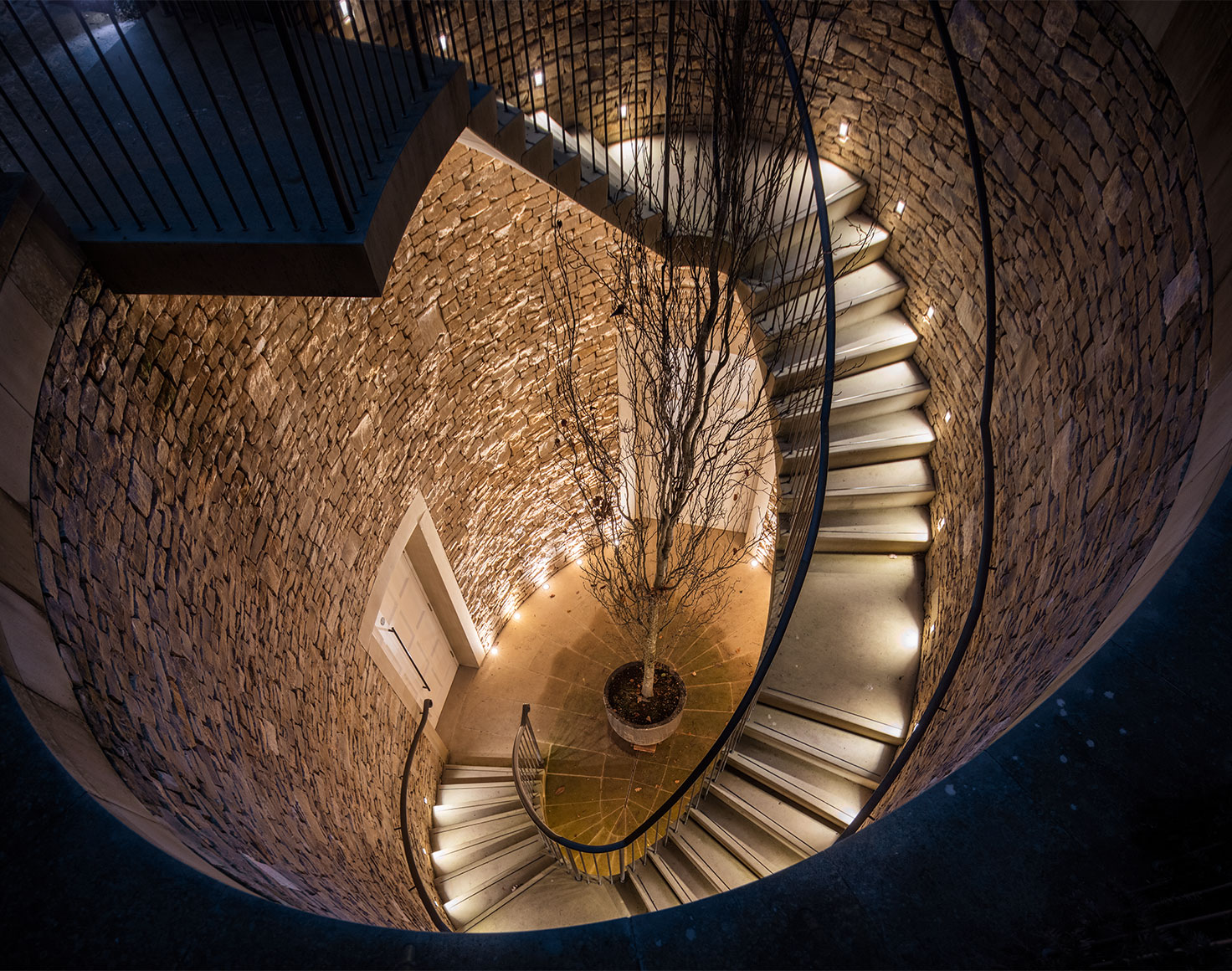 Project: Heckfield Place, Hampshire
Photographer: Sprately & Partners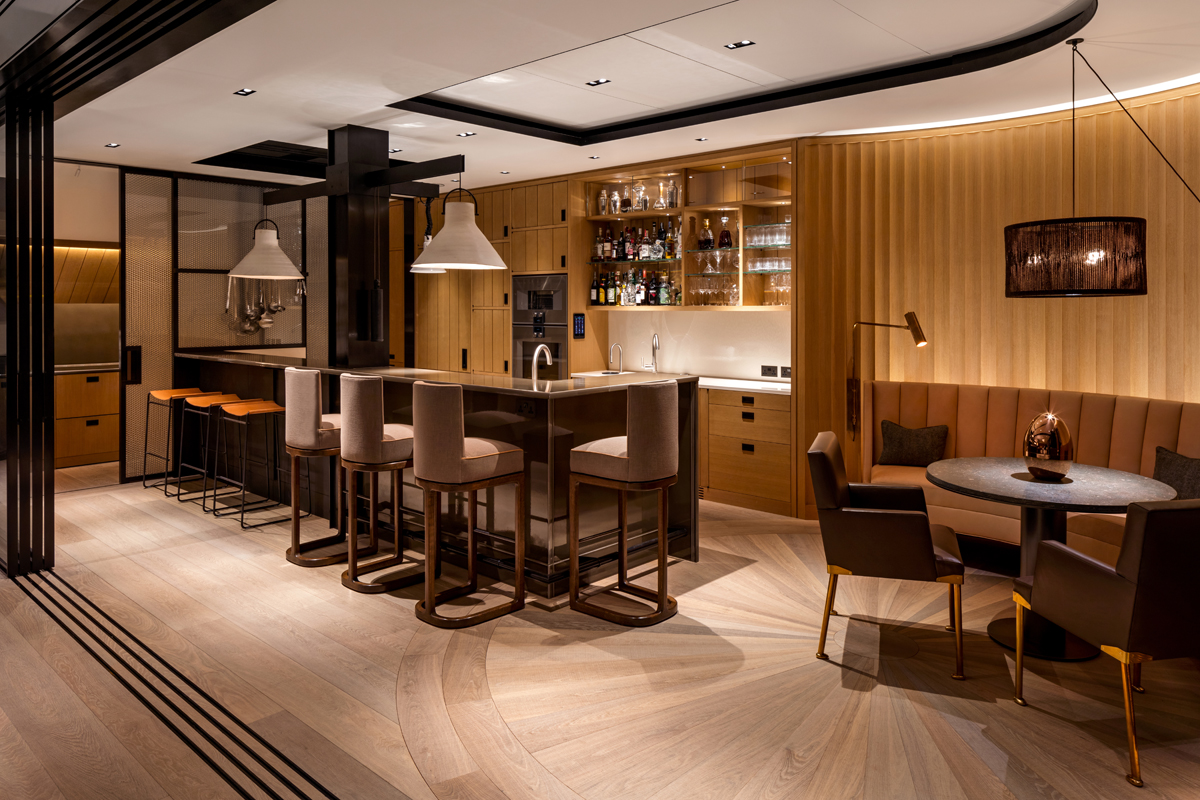 Project: Duplex Penthouse, London
Photographer: Andrew Beasley
Project: Duplex Penthouse, London
Photographer: Andrew Beasley