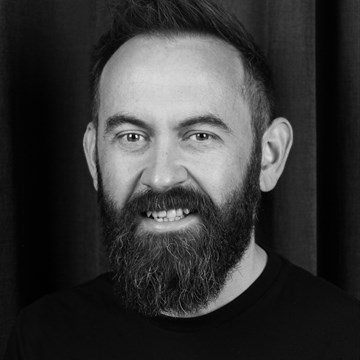 Meet The Team - Ben
Posted by Lighting Design International on 6 Oct 2022
Ben's interest in lighting started at Ravensbourne College of Art and Design, where he graduated with a degree in Product Design. His first role in the lighting industry was with SKK Lighting in London's Soho. During this time his role was varied, exploring graphic design, lighting products, print and small architectural lighting projects. With a growing desire to be involved in larger projects, Ben moved to CTO Lighting. This is where he was responsible for designing lighting product ranges and managing large scale custom lighting fixtures and chandeliers for high-end residential and hospitality projects.
Since Ben joined us in 2008, his drive for creativity, attention to detail and eye for aesthetics has led him to delivering many notable projects including the award winning Kimpton Fitzroy, The Moon Garden at The Connaught, Harrods Technology, and numerous private luxury residences and some of the largest superyachts in the world.
What fascinated you about lighting design?

I gained an interest in light whilst studying product design at Ravensbourne College. At that time, I was exploring many ideas but always found myself to be intrigued by light and how it behaves within products. I explored how light could be manipulated and how it can be used to create different moods and ambience within a room. These interests grew during my first lighting role at SKK Lighting. We had the freedom to be very creative and design a fun lighting products which were sold in the retail shop below our office but also technical architectural fixtures for use on projects. Moving to CTO lighting allowed me develop my skills and knowledge further on larger custom decorative lighting and product ranges within the high-end interior design field. It was then a natural step moving from product based design to architectural lighting design with the knowledge I had gained.

Describe the power of lighting in a short sentence.

In my opinion, it is the only thing that can truly set a mood.

Who inspires you?

It's an ever-changing list in all walks of life, from Mark Cavendish to Rick Stein.

What's the project you would say you're most proud of?

Kimpton Fitzroy. It was the perfect project for a lighting designer.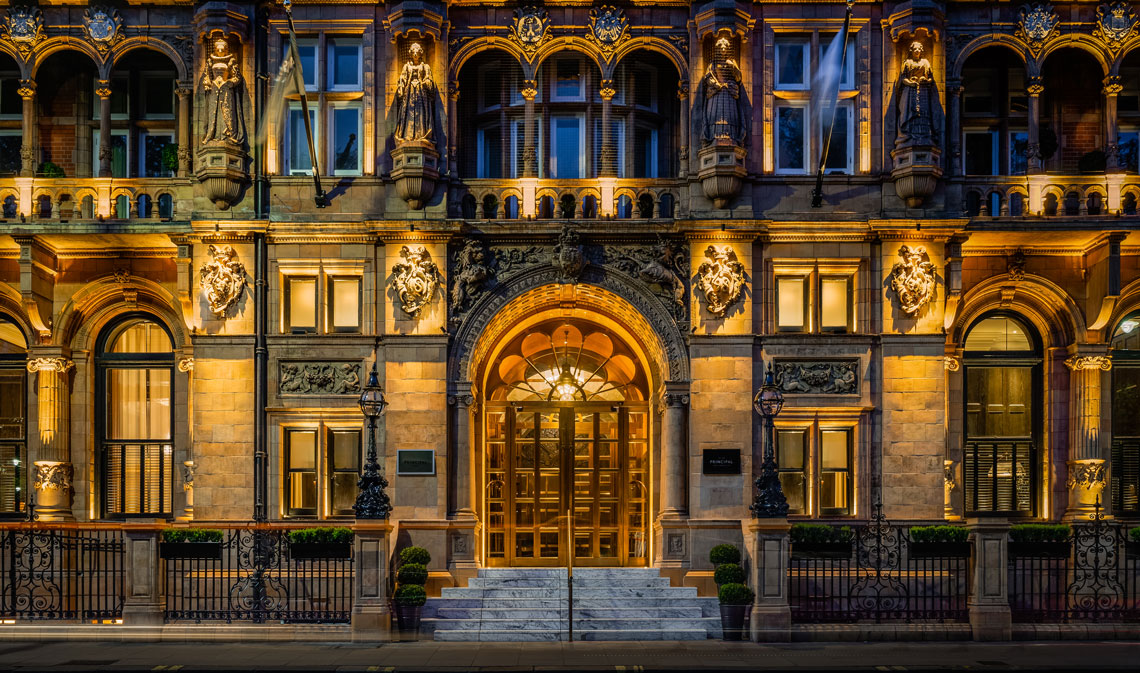 Image: Gavriil Papadiotis
What was your first paying job?

Making decorative metal gates and fences with my dad at the weekends. I learnt to weld when I was 14.

Favourite thing about working at LDI?

The range of projects we work on and the places they take us.

What advice would you give your younger self?

Don't turn down the free tickets to see Little Richard at the Eddie Cochran festival in 2004 when they're offered to you.